Index
32nd Annual Convention and Technical Symposium
International Loran Association
Hotel Boulderado, Boulder, Colorado, USA
November 3 – 7, 2003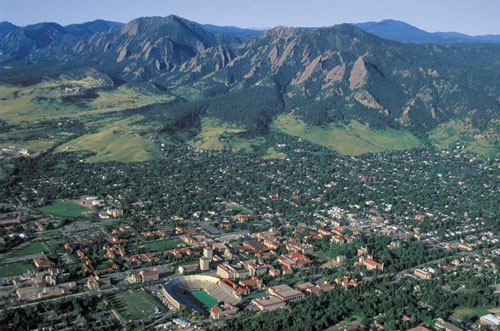 The International Loran Association is planning the largest dedicated Loran-C conference of the year. The conference agenda provides a business and technical program that integrates all aspects of the expanding Loran-C industry. Join us in Boulder and get the latest information on this growing and dynamic field. Click here to take a look at Boulder.


ABOUT THE SYMPOSIUM
In order to augment or back-up GPS, the performance, integrity and operations of existing LORAN-C systems are being enhanced in several areas of the world. Yet the term "Enhanced Loran" has been used for years without a concrete definition. In 2002 and 2003, the concept of Enhanced LORAN has received unprecedented attention in the US due to FAA and USCG Loran evaluation programs. These programs plan to determine how LORAN-C will be modernized to meet the FAA's RNP 0.3 requirements, the USCG's Harbor Entrance and Approach requirements and to address time and frequency user needs. The issues of sole means vulnerability, homeland security, and the cost-effectiveness of Loran are currently being studied around the world, and answers from these FAA and USCG programs will be useful to all countries using GNSS systems. The resolution of these issues will soon take form in new LORAN-C systems in various regions of the world.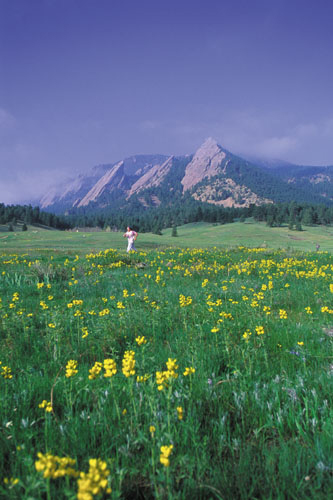 The 32nd Annual ILA convention will include sessions on all aspects of LORAN-C with an emphasis on topics relating to Enhanced LORAN-C. Papers are invited and are especially welcome on system and governmental policy, operational doctrine, transmitting and user equipment, and new technology or applications.
LOCATION, LOCATION, LOCATION
The convention will be held at the historic Hotel Boulderado, centrally located within an hour of Denver International Airport and a few hours from many of Colorado's world-famous ski resorts. Nestled in the foothills of the Rocky Mountains, Boulder provides the perfect setting to a successful meeting.
Visit www.boulderado.com for more information on this award-winning hotel. Reservations can be made via phone (800) 433-4344 or fax (303) 443-7035.